Our experienced team can help the logistics part of your events smooth.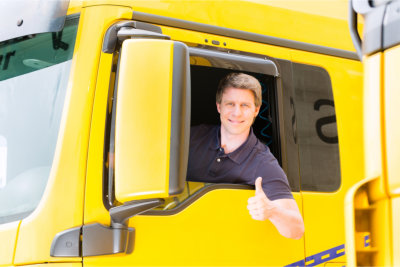 Air Freight Unlimited, Inc. can assist you in delivering equipment for your scheduled tradeshows & conventions. We know how important logistics is in delivering the items you will be needing during the events, so we do our best to transport them on time.
We are experienced in dealing with show vendors. With such experience, we know how to have a better control door to door of your freight. We can also provide extra manpower/specific equipment for that unusual move. We cater to weekend pickup/delivery.
For more questions, please don't hesitate to call us at 952-881-2741.