Let our team help you in storing and distributing your shipments systematically.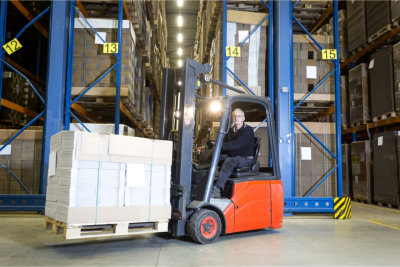 Storage is an essential component of the supply chain process. Air Freight Unlimited, Inc. has warehouses available nationwide for clients who will have their goods stored while awaiting delivery. Our distribution services are also available nationwide. Our team will also unload ocean containers as well as implement inventory control.
If you'd like to talk to our team about the warehousing and distribution services that we offer, please contact us at 952-881-2741.