With plenty of trucks in our fleet, you can be sure that your cargoes will be delivered safely to their destinations.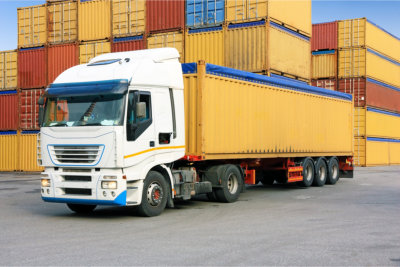 Air Freight Unlimited, Inc. provides truckload services to all of USA, Mexico, and Canada. Our freight team takes care of the customs and border crossing necessities.
Our service includes the use of dry vans, flatbeds, padded vans, air-ride, and reefer equipment as necessary in your situation. We are ready to provide quality services at competitive prices. Call us today at 952-881-2741 to know how our services can help your business.