When you need your shipments to be expedited, we are the team to call.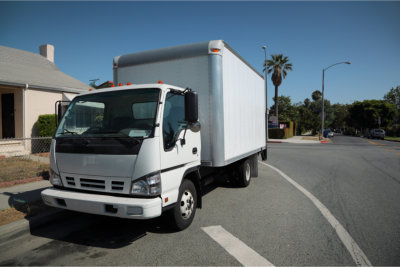 Air Freight Unlimited's expedited service is available anywhere in the world. Our courier to truckload services are available for those who require faster delivery. Our team strives hard to provide Seamless door-to-door service.
We'd love to help you in expediting your shipment. Get in touch with us at 952-881-2741, so we can tackle your urgent request.